Services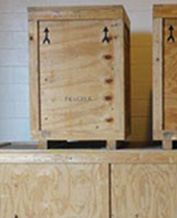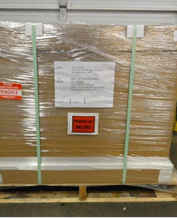 SPECIAL SERVICES:
FOREIGN TRADE ZONE: Our warehouse is an approved and active location of FOREIGN TRADE ZONE 104 and is available for use by Importers and Exporters, especially those aviation related businesses directly involved with GULFSTREAM.
US CUSTOMS BOND: Logistics Group has a US Customs Bond in place and works with most Customs House Brokers In the local area to arrange import and export shipments through the GEORGIA PORTS AUTHORITY and Air Freight Carriers into the SAVANNAH/HILTON HEAD INTERNATIONAL AIRPORT.
FEDERAL FIREARMS LICENSEE: Logistics Group holds a TYPE 11 Federal Firearms Licensee with a Special Tax Stamp and is also registered as an Importer with the US Justice Department.
Battlefield Relic website: battlefieldrelics.loggroup.net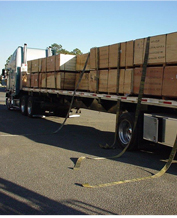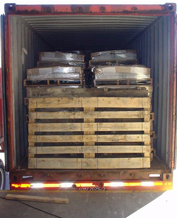 TRANSPORTATION:
LOGISTICS GROUP INC and it's transportation partners offer a full range of services to include "Over The Road" flat bed, dry cargo and refrigerated vans, LTL, dedicated contract carriers, as well as Domestic and International Air Freight shipments with FedEx, DHL and UPS, and ocean freight shipment using the many steamship lines that call on the Port of Savannah. We are also highly skilled in container stripping and stuffing and local container dray to/from the Georgia Ports Authority.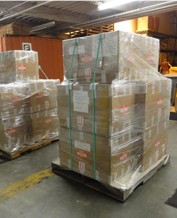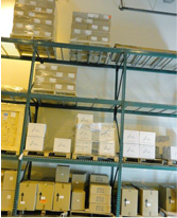 STORAGE AND DISTRIBUTION:
A full range of storage and distribution services are available for domestic and international clients. Services include packing and crating, palletizing and shrink wrapping, document preparation, cross dock and swing loads at our dock height cargo bays.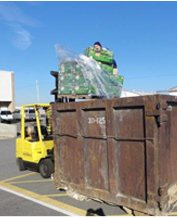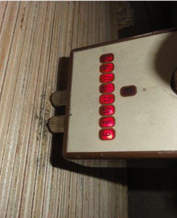 CARGO RECOVERY AND DISPOSAL:
We are trusted by Marine Surveyors and other Insurance professionals to respond to damage claims, to inspect and segregate damaged cargo, recondition and repackage sound cargo and properly dispose of damaged cargo. Our crews are able to respond to any location in the local area to include the Garden City and Ocean Terminals of the Georgia Ports Authority.
OTHER SERVICES:
Reverse logistics
Value added services
Custom Crate Building
General commodity handling
Packaging and Re-packaging
Marking, labeling and bar coding
Equipment preperation inlcuding
assembly, disassembly and servicing